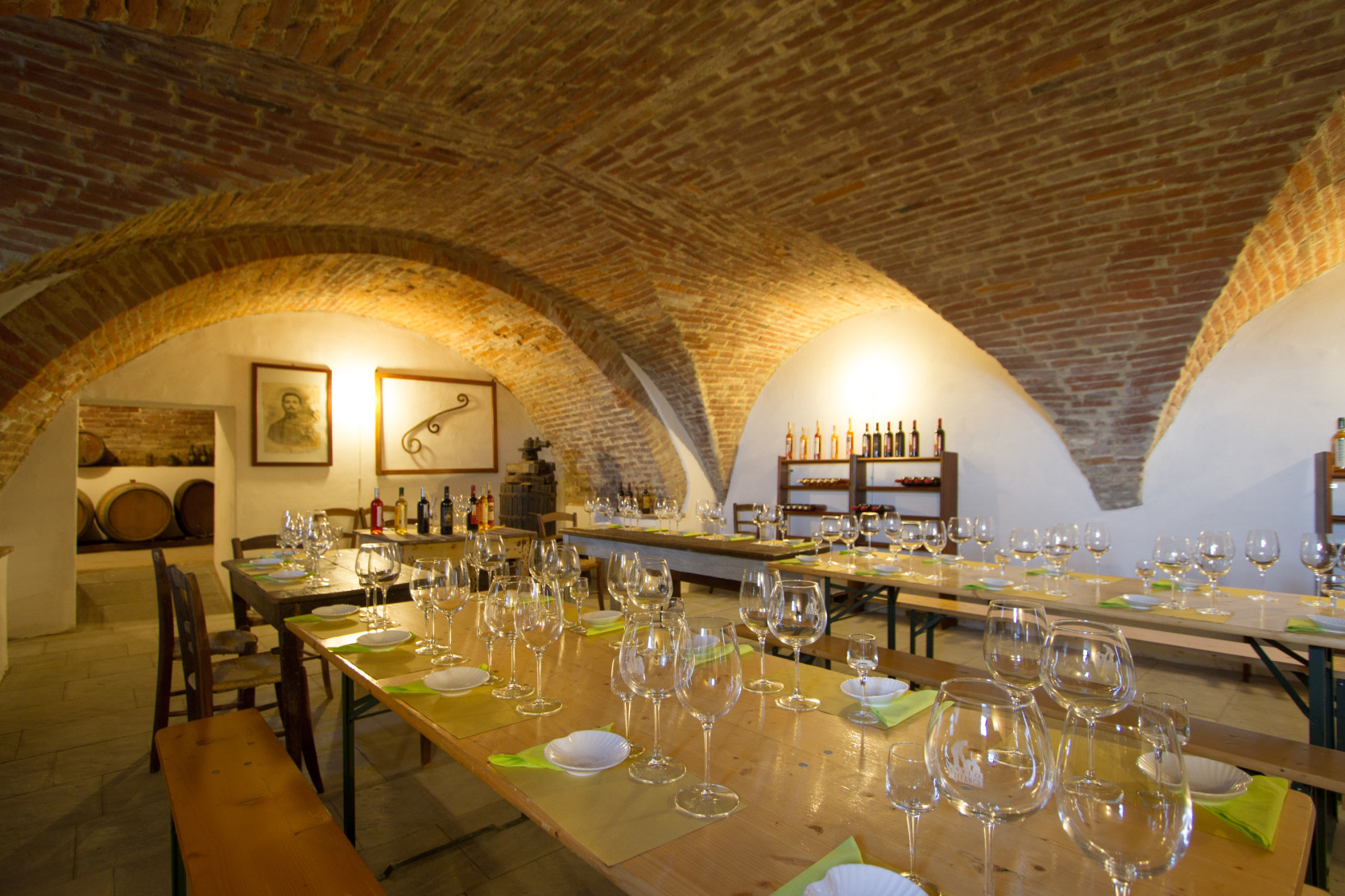 Wine tasting
Wine lovers have the chance to taste the wines produced at organic farm Santo Stefano and discover all the secrets of grape harvesting, wine making, and wine aging while taking with a professional sommelier. Our wines are sold directly at the winery.
It is possible to customize our proposals to any request you may have.
Opening Time
Every day from 10 AM to 7 PM.
Tasting of 6 wines, bruschettas and "cantucci" almond biscuits
Tasting of 6 wines guided by the owner and professional sommelier:
VENERE (white wine)
BOCCADIROSA (rosé wine)
SENAIA (red wine)
ZOCCOLI (red wine)
PASSIVM (late harvest wine)
VINSANTO (sweet wine)
These wines are served with our organic products:
toasted bread with "OLEVM", our EXTRA VIRGIN OLIVE OIL
toasted bread with our homemade toppings
homemade "Cantucci" (Tuscan almond biscuits)
Price: euros 29.00 - from 2 to 50 persons